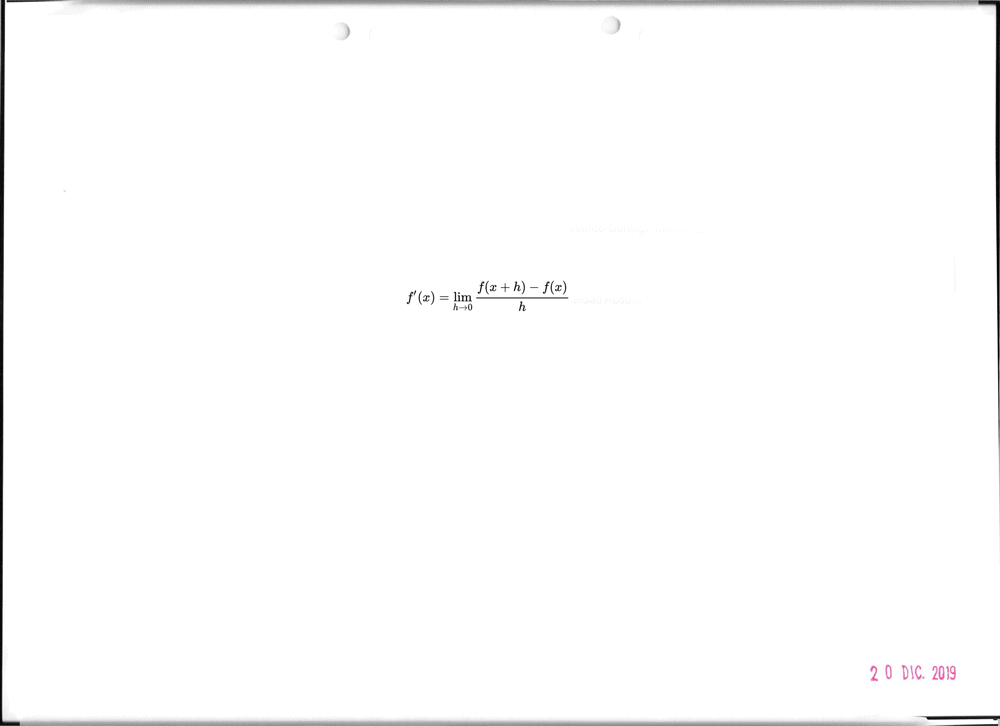 tan (a)
77 blue and red ink drawing
Visual Poetry
2020






To Henry Michaux

A line is an infinitesimal set of points.
It is a journey, a direction, a trend.

I draw a freehand line starting from a blue point to a red point.
The ink has its own temporality and all the color ranges are registered in the line that runs.

The derivative (or tangent point) is the instantaneous rate of change.
It measure the limit of variation when the interval approaches zero.
Dead motion calculation

Thinking is cutting - says Valéry
Cut what?
The just from the unfair
The truth of the uncertain
Making stripes that separate the top from the bottom
To cut.
To prune.
To discern.
Traversing an edge that fluctuates in color and its drawing allows me to place myself at the tangency, in the fragile line of the present.
I just wanted to draw the awareness of existing and the passage of time
How we take our pulse.


00 01
02 03 04
06
06
07 08 09
10 11
12
13
14
15 16
17 18
19 20
21
22
23 24
25 26
27
28 29
30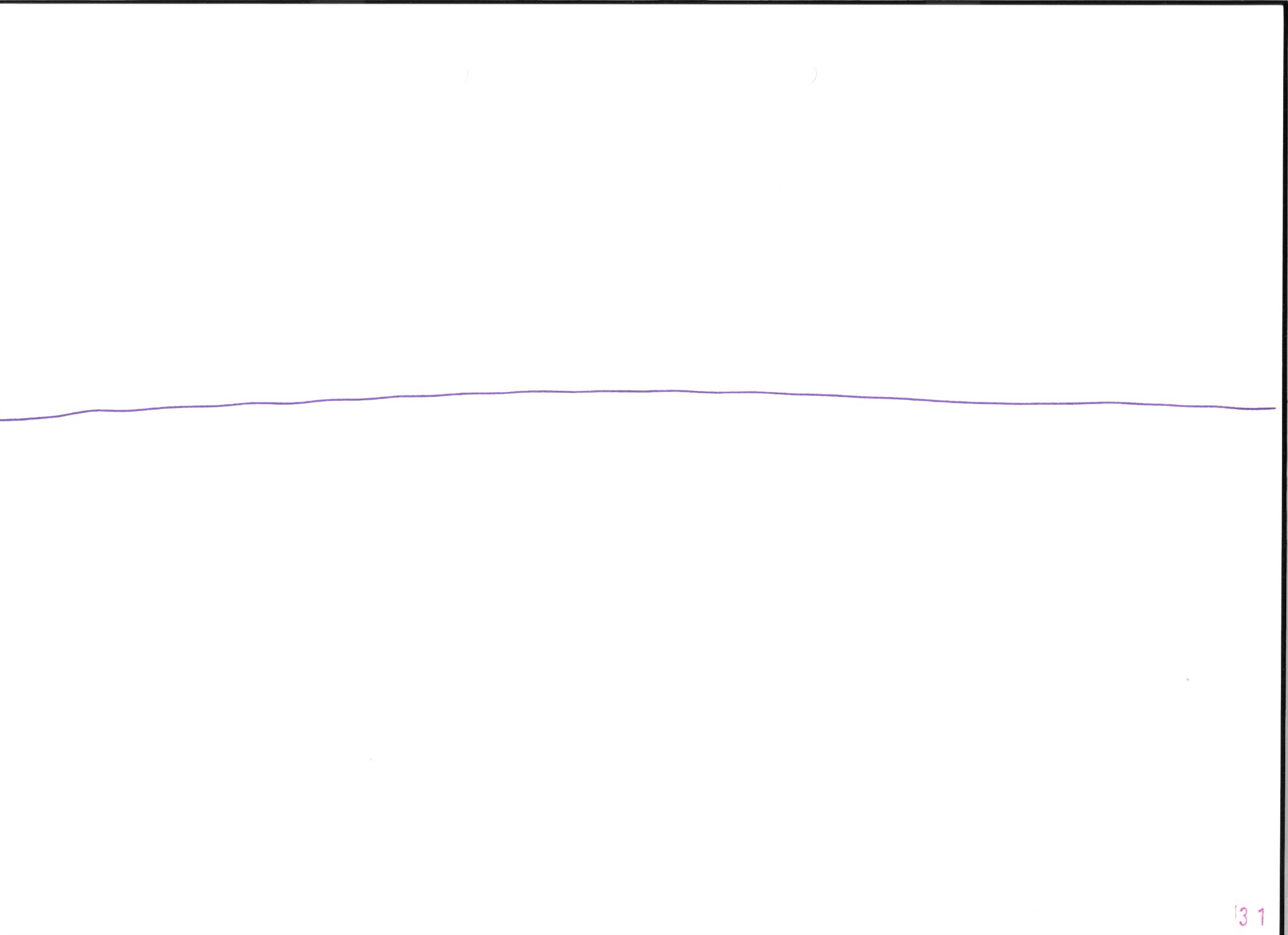 31 32
33
34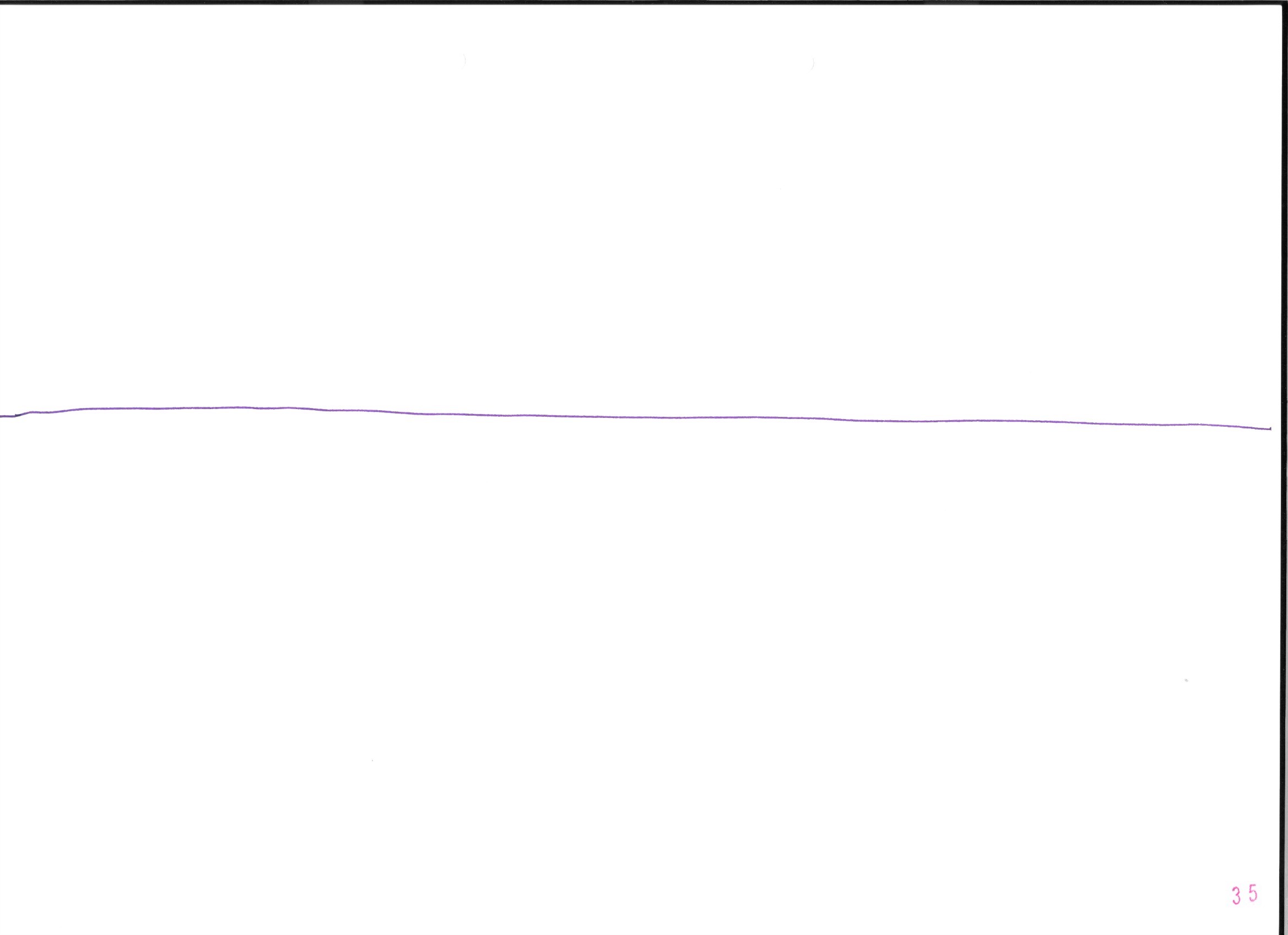 35
36 37 38
39
40 41 42 43 44
45 46
47
48
49
50
51
52 53 54 55 56
57
58
59 60 61 62
63 64
65
66
67 68 69
70
71 72
73 74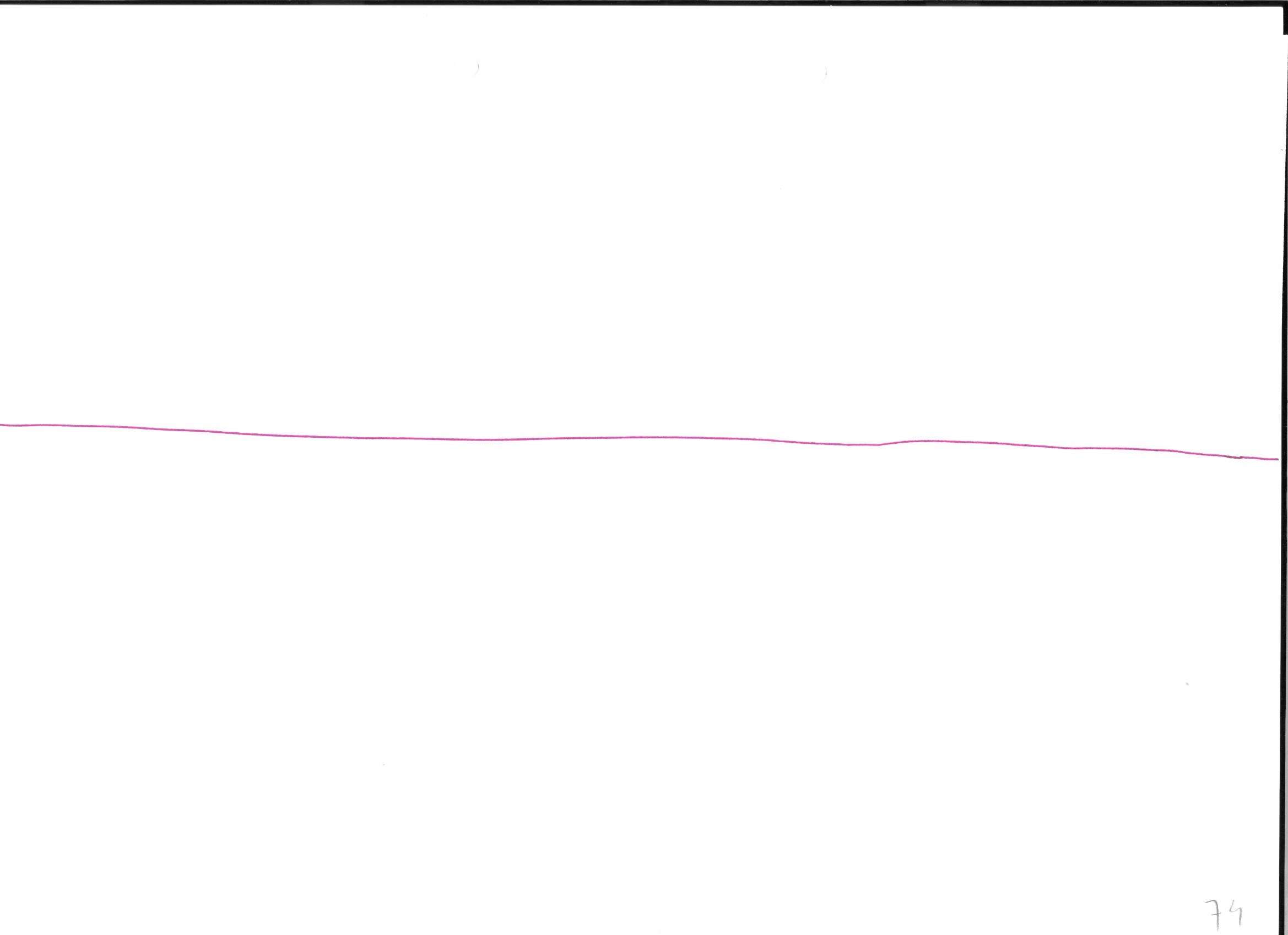 75
76