To Henri Michaux

A line is an infinitesimal set of points.
A course,direction or tendency.

I draw a freehand line starting from a blue point to a red point.
The ink has its own temporality and all the color ranges are registered in the line that runs.

The derivative (or tangent point) is the instantaneous rate of change.
It measure the limit of variation when the interval approaches zero.
The dead motion calculus.

Thinking is cutting - says Valéry
Cut what?
The fair from the unfair
The truth of the uncertain
Making stripes that separate the top from the bottom
To cut.
To prune.
To discern.
Traversing an edge that fluctuates in color and its drawing allows me to place myself at the tangency, in the fragile line of the present.
I just wanted to draw the awareness of existing and the passage of time
How we take our pulse.



tan (a)
77 blue and red ink drawing
Visual Poetry
2020
00 01
02 03 04
06
06
07 08 09
10 11
12
13
14
15 16
17 18
19 20
21
22
23 24
25 26
27
28 29
30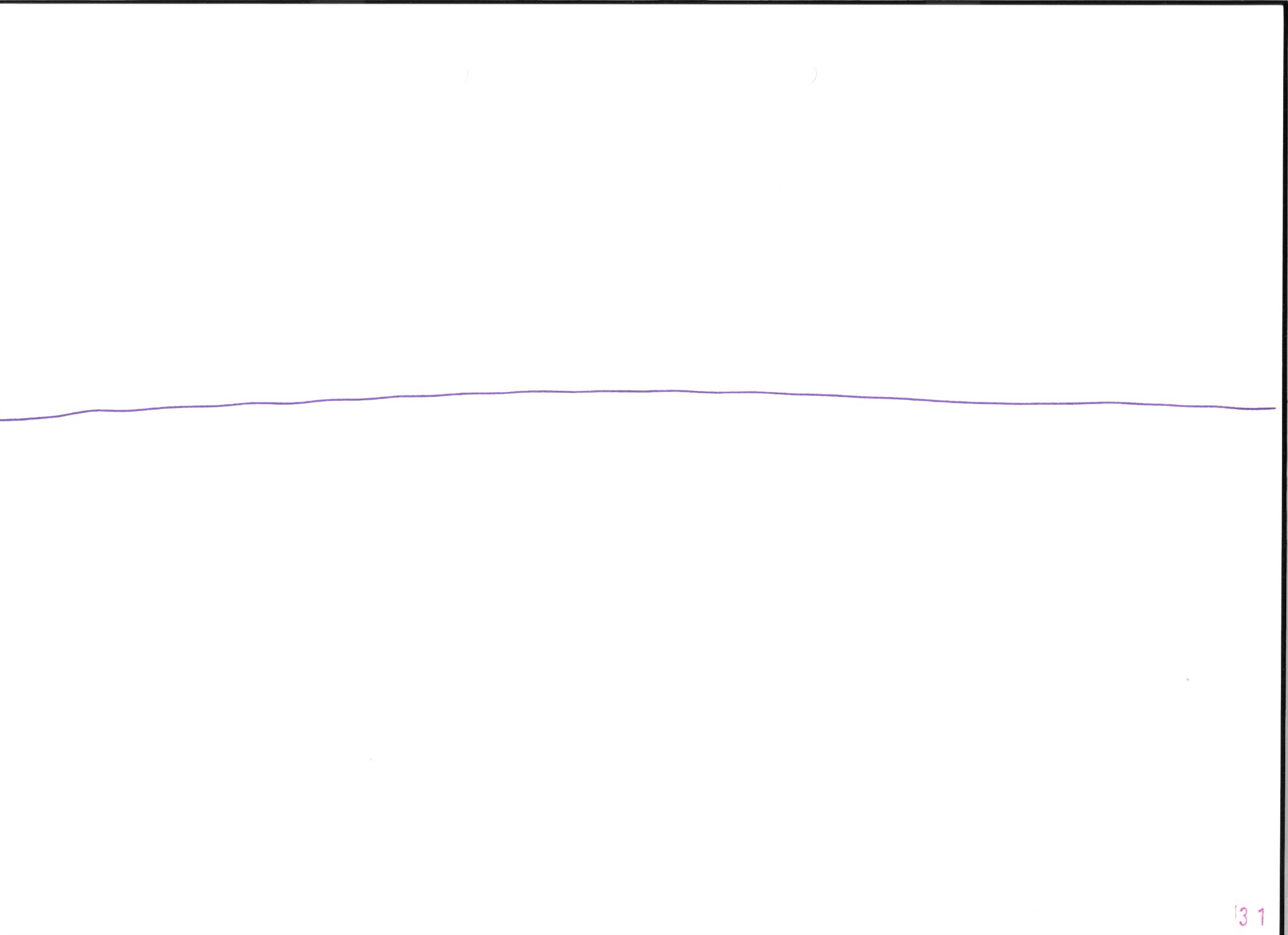 31 32
33
34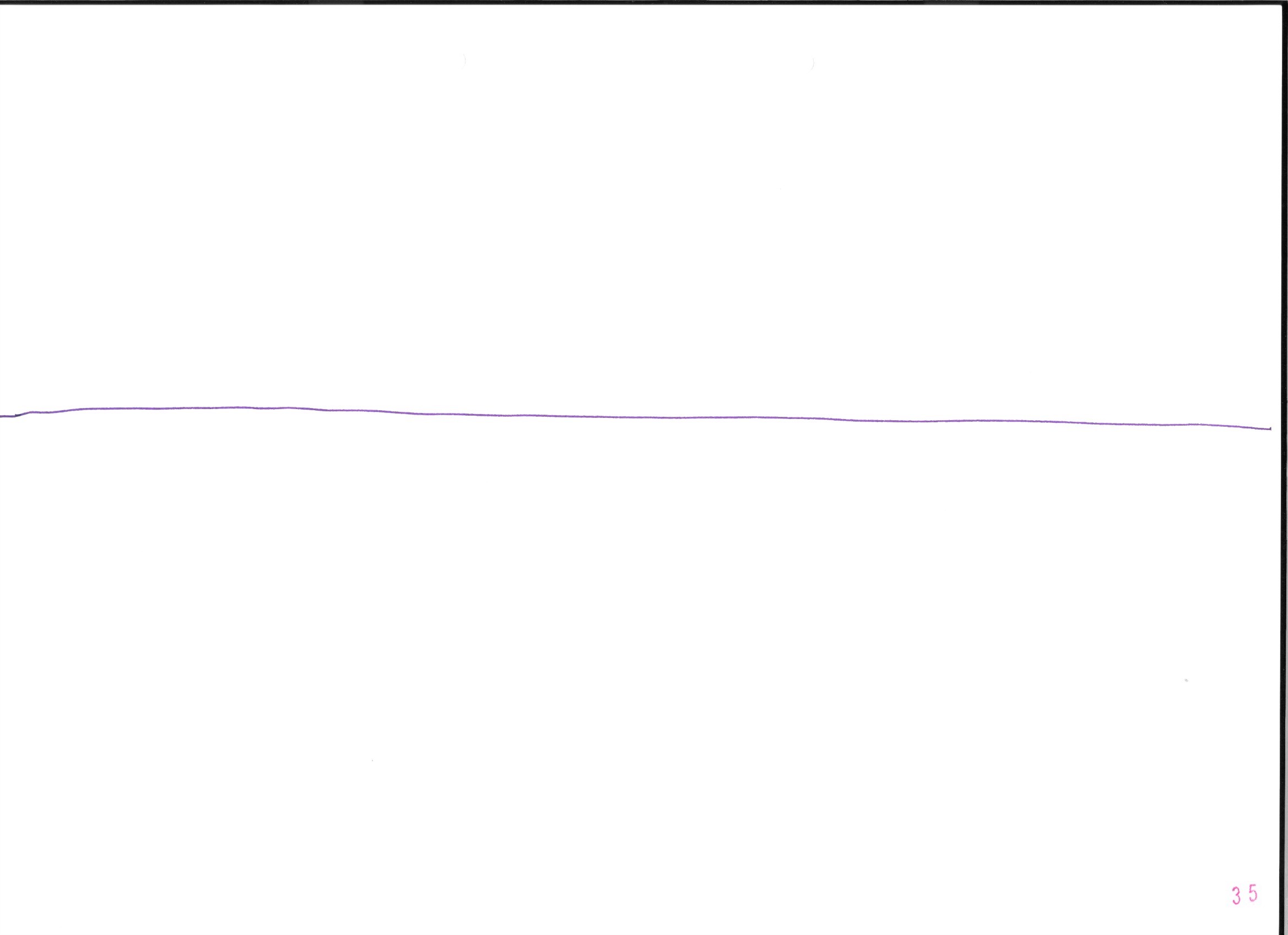 35
36 37 38
39
40 41 42 43 44
45 46
47
48
49
50
51
52 53 54 55 56
57
58
59 60 61 62
63 64
65
66
67 68 69
70
71 72
73 74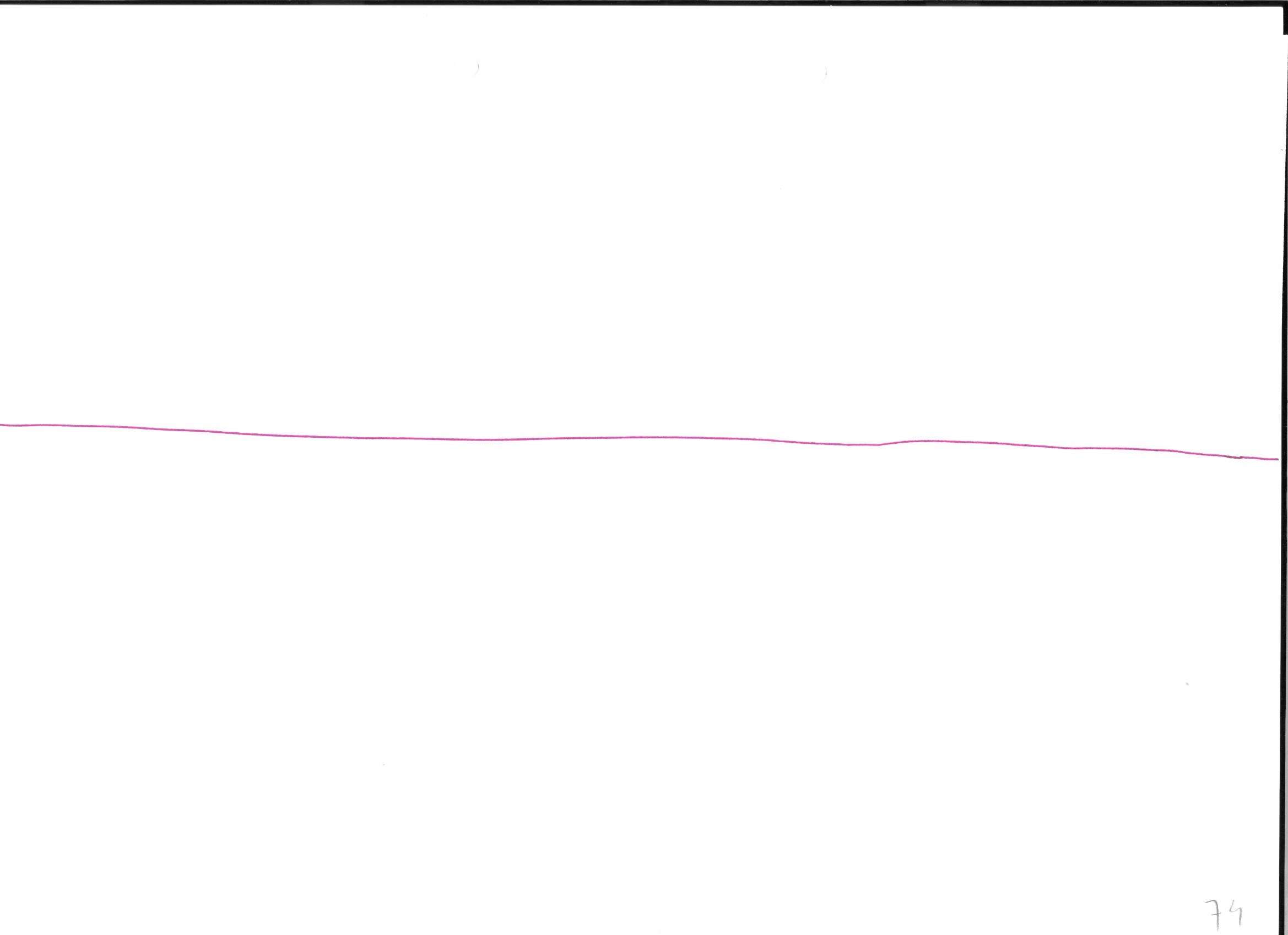 75
76