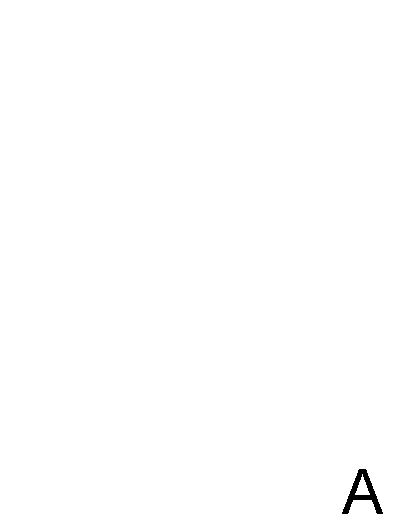 Review of my nailgrowth
1560 passport-sized photographies
Sala de Arte Joven, LABoral
XVII Circuitos de Artes Plásticas
2015





I photograph my fingernails daily for three months months in order to study their growth. The work stems from an obsession with seemingly insignificant little things, which one may perfectly overlook. Nails are a work material with many possibilities; They are made up of plates of dead keratin cells, and their growth rate varies from finger to finger and person to person. It is a synthetic material, residual, foreign to us, that we reject. The work is carried out through an autonomous process of "letting go", a process of abandonment where I intervene as a mediator and where I focus on measuring, ordering and classifying what we practically do not perceive, "the background murmur" of everyday life.


001a
001a
001a
001a
001a
001a
001a
001a
001a
001a
001a
001a
001a
001a
001a
001a
001a
001a
001a
001a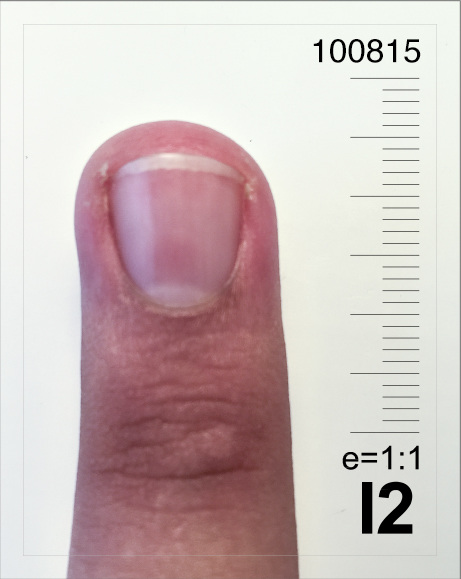 001a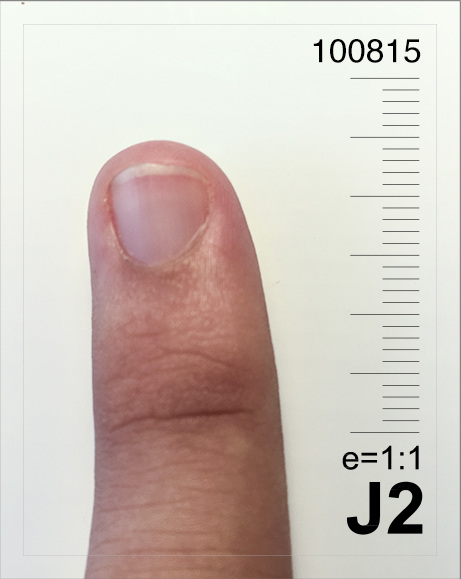 001a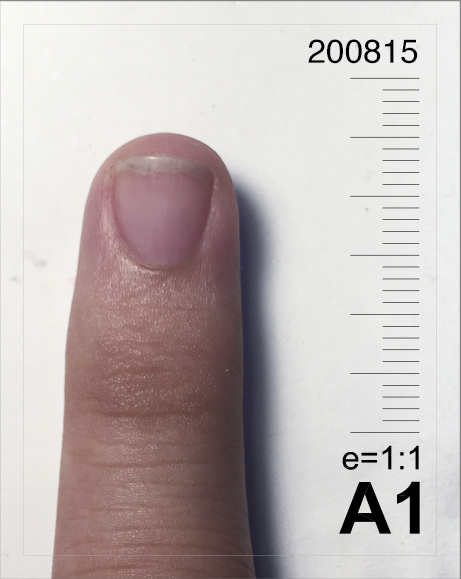 001a
001a
001a
001a
001a
001a
001a
001a
001a
001a
001a
001a
001a
001a
001a
001a
001a
001a
001a
001a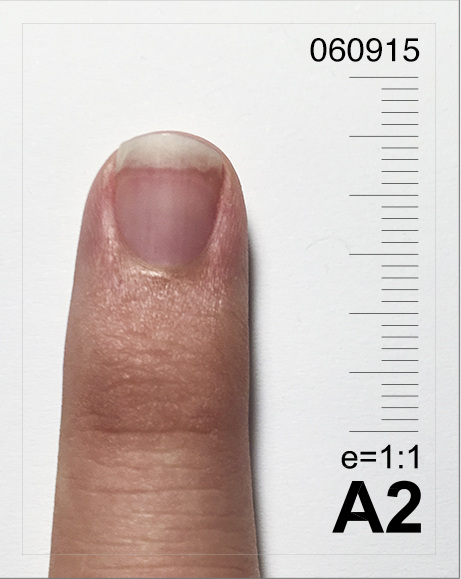 001a
001a
001a
001a
001a
001a
001a
001a
001a
001a
001a
001a
001a
001a
001a
001a
001a
001a
001a
001a
001a
001a
001a
001a
001a
001a
001a
001a
001a
001a
001a
001a
001a
001a
001a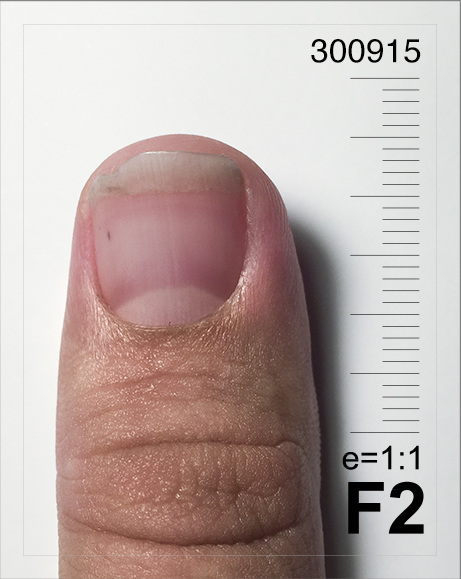 001a
001a
001a
001a
001a
001a
001a
001a
001a
001a
001a
001a
001a
001a
001a