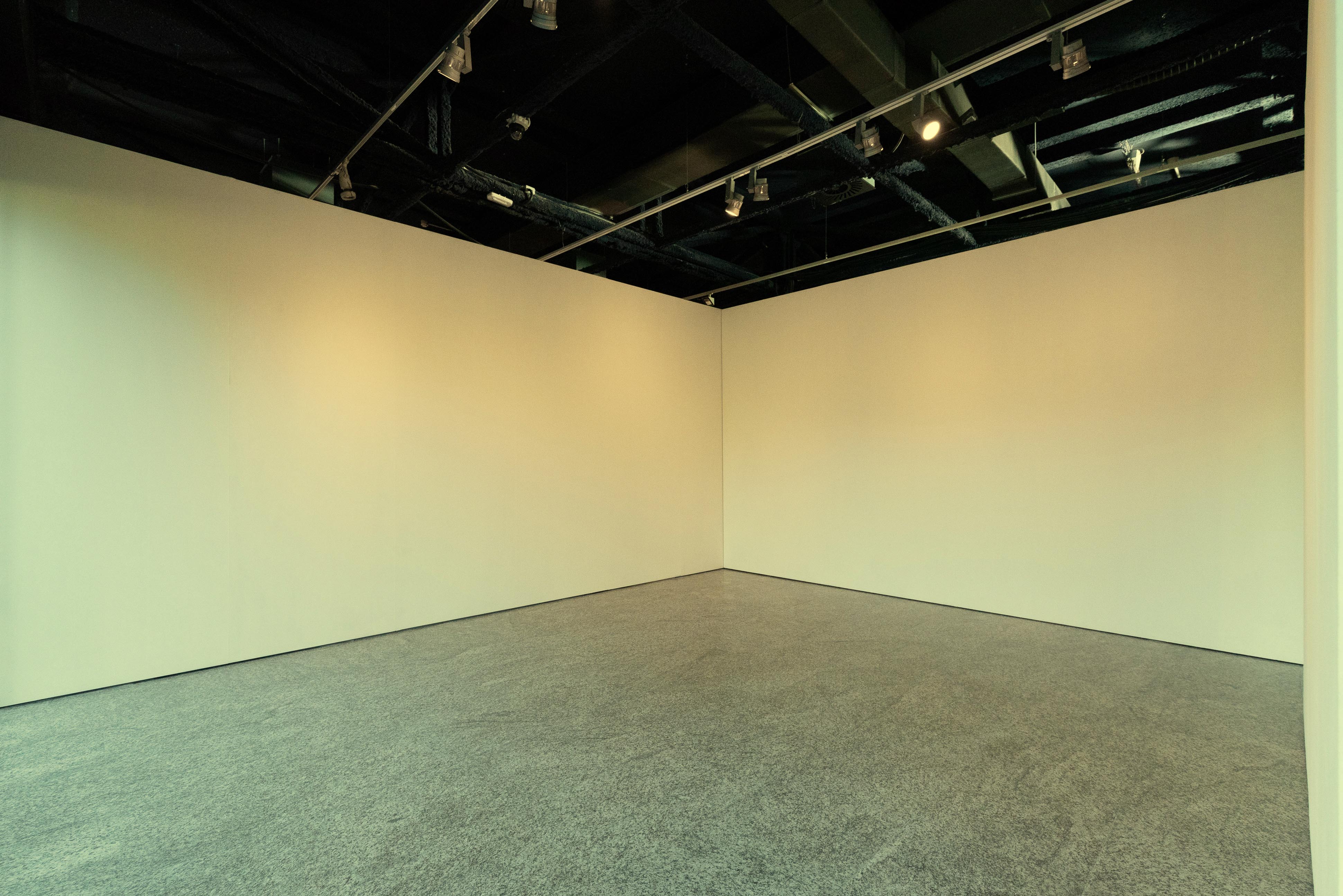 Olfactory Dissipative Paint®
Pintura vegetal, aceite esencial de incienso
c arte c - Centro de Arte Complutense
2018
_

Dissipative olfactory paint® is a pharmacological architecture project in the form of a patent. A conceptual action that consists of covering the walls of C Arte C with a white paint that includes an infinitesimal dilution of incense to build a field of tiny, visually imperceptible olfactory intensities. The project olfactory reformulates the example of the Aristotelian white wall and at the same time, tries to question the language of contemporary architecture.

Cuando una pared se vuelve cada vez más blanca, cuando un paisaje se hace cada vez más claro o cuando yo estoy cada vez más enfadado, a decir verdad, ni la pared, ni el paisaje ni yo, hemos cambiado.
El soporte del Ser, es decir la sustancia, no es susceptible de variación.
Sin embargo, sobre ese perchero del ser que es la sustancia, algunas cualidades que se han colgado – como el color, el peso, la temperatura o las pasiones– van y vienen. – Tristan García, La vie intense: une obsession moderne (2016).


index