001a
001a
001a
001a
001a
001a
001a
001a
001a
001a
001a
001a
001a
001a
001a
001a
001a
001a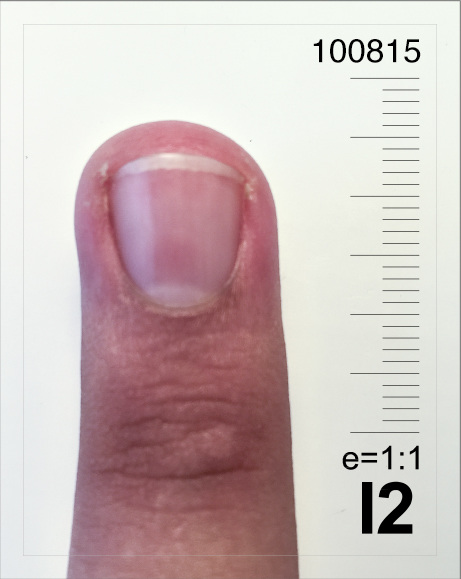 001a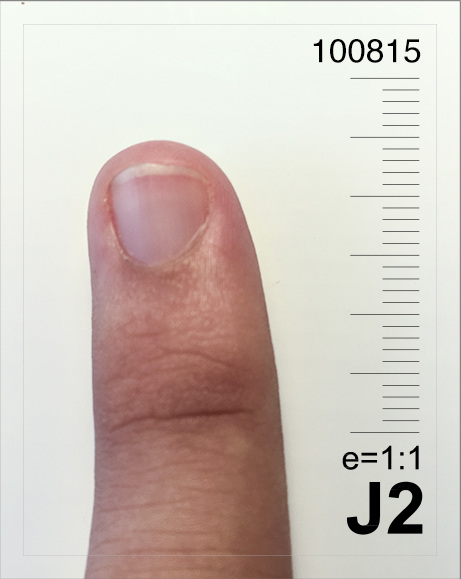 001a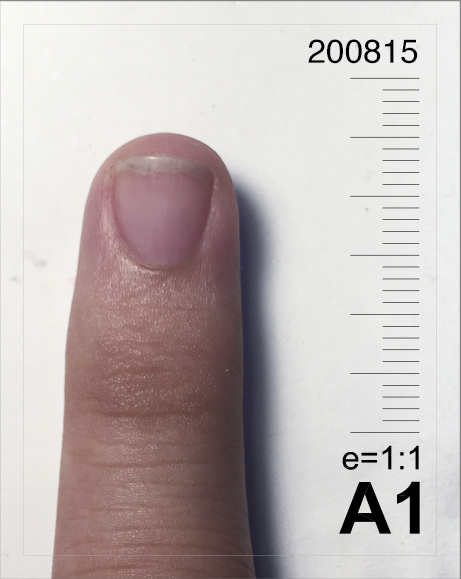 001a
001a
001a
001a
001a
001a
001a
001a
001a
001a
001a
001a
001a
001a
001a
001a
001a
001a
001a
001a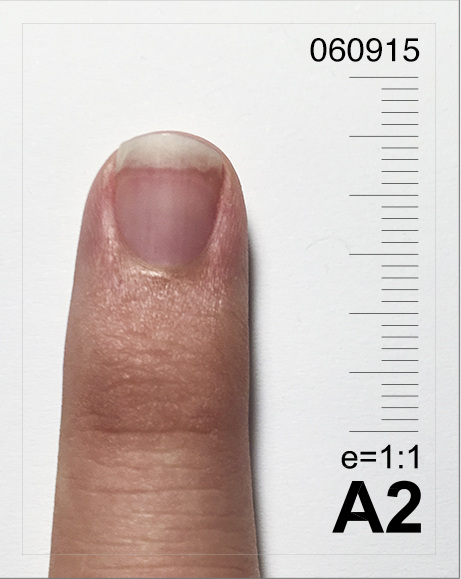 001a
001a
001a
001a
001a
001a
001a
001a
001a
001a
001a
001a
001a
001a
001a
001a
001a
001a
001a
001a
001a
001a
001a
001a
001a
001a
001a
001a
001a
001a
001a
001a
001a
001a
001a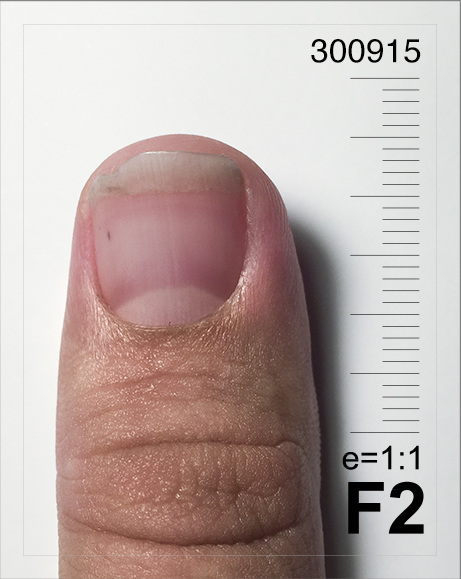 001a
001a
001a
001a
001a
001a
001a
001a
001a
001a
001a
001a
001a
001a
001a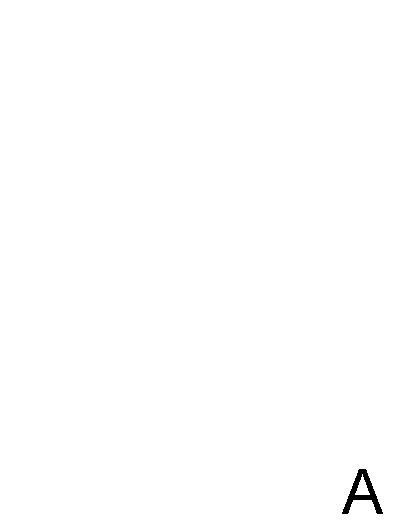 Nailgrowth
1560 passport-size images
Sala de Arte Joven, LABoral
XVII Circuitos de Artes Plásticas
2015


–
I took daily pictures of my fingers during three months in order to measure and analyze the frozen temporality hidden behind nailgrowth. Nails are made up of a residual material: keratin. I am interested in its synthesis character and my intention is to measure its synthetic inner energy, a differential force that is the result of unconscious body processes. The work is carried out through an autonomous process of "letting thingsdo ", a self-abandonment process or where I intervene as a mediator.

index